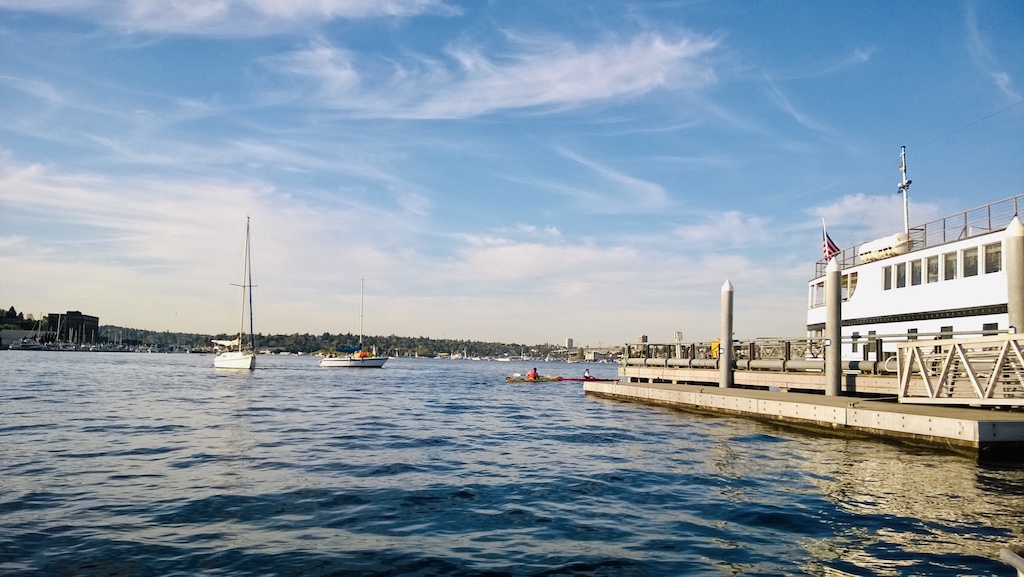 Ten years ago, I had a blog. It was in mandarin and hosted on a popular blogging platform in Taiwan.
I wrote anything that came to mind. I wrote about the passing of my grandmother. I wrote about life in Japan. I wrote about new learnings. I wrote personal thoughts. I wrote poems.
Then I left my job to start a business. And all of a sudden, blogging becomes part of that. I thought I needed to write about business, technology, and whatever else good for SEO / personal brand …etc.
I also stopped writing very often. I was afraid that my posts weren't professional. I worried about how my writing might impact my businesses. I over-thought, and I over-edited. I was worried about mistakes and poor impressions. Writing a blog post was no longer fun but laborious.
Yet the most popular posts are still ones from my personal experiences. The Shibuya crossing proposal, the interview I gave myself to figure out my career goals.
I'd like to make some changes. Going forward, business is business; blog is blog.
I will write and share my thoughts, ideas, life, and learnings once again. You can still find the professional me elsewhere, but this blog, it's once again personal.
You'll find out more about the real me. The behind-the-scenes. It'll be less polished. It'd be less businessey. It'd likely be about parenting and kids often.
And I am hopeful you'll see a lot more of it.